Suits, Shirts, Tie Pins and Bowler Hats
Piers Johnson has an excellent fashion section on his website Mrs. Peel...we're needed.
His fashion guide to The Avengers and The New Avengers lists all fashion worn by the main characters in the series.

There's a John Steed's fashion guide for the seasons 3, 4, 5, 6 and The New Avengers so far.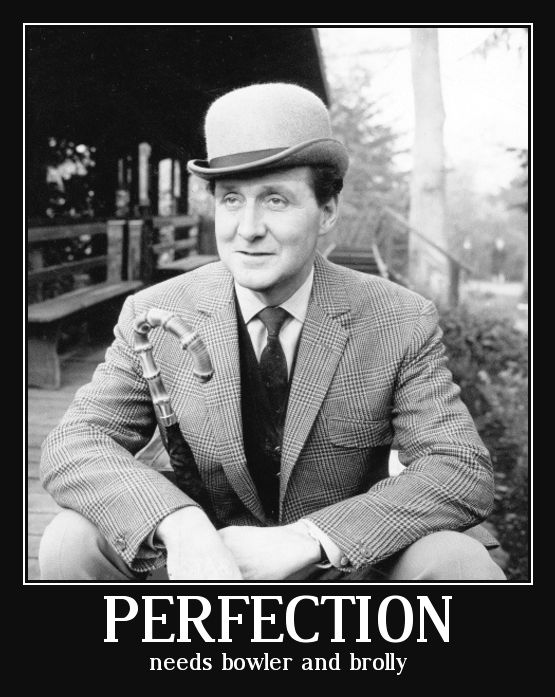 The Avengers and all images from The Avengers are
Copyright © CANAL+IMAGE UK Ltd and respective licence holders.
No attempt to infringe this copyright is intended.