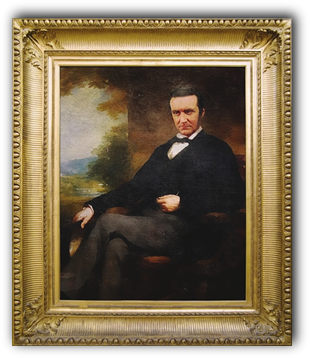 The Bentley in the end credits of series 4 is not one of the cars used within in the episodes of series 4.
It had a two-winged windshield, leatherstraps over the bonnet and a spare wheel at the rear of the Bentley. That's identical to the YT 3942, but the YT 3942 has a different dashboard and no two-winged windshield, the YK 6871 appeared only in series 5 episode The Fear Merchants. Neither it's bonnet and the dashboard do not match.




Steed's Bentleys
End credits - series 4
The Avengers and all images from The Avengers are
Copyright © CANAL+IMAGE UK Ltd and respective licence holders.
No attempt to infringe this copyright is intended.