Tara King - Linda Thorson
The surprising news that Emma Peels husband, Peter Peel, is still alive (The Forget-Me-Knot), means that the partnership between Steed and Mrs. Peel unexpectedly ends. This marks for Steed the beginning of a new phase in cooperation with his partners because Tara King (Linda Thorson) is - unlike her predecessors- no amateur.

But this is only one aspect. While Cathy Gale and Emma Peel both were widowed women, Tara is a very young woman, the youngest of his partners, as she has to be around 21 or 22 years old. She is - at least at the beginning of their partnership - a little wet behind the ears, therefore Steed was more determined to protect her than he had been with Mrs Gale or Mrs Peel before.

Obviously "agent 69" is at the end of her Ministry training (The Forget-Me-Knot) and the role distribution between Steed and her is to the start that of a mentor to a student as he finishes her training while working with Tara. She has heard a lot of Steed, admires him, as she knows every "Steed method", but has obbviously never met him before The Forget-Me-Knot.

Mother, Steed's superior from series 6 on, who knows Steed's "taste in women" (The Forget-Me-Knot), has decided on the new partner for Steed, with whom she worked from 1968 - 1969.

She lacks the life experience that has distinguished her predecessors and it's obvious that she has a crush on Steed, who calls her less formal by her Christian name (he remains "Steed") a thing that rarely happened with Mrs. Gale and only one time with Emma Peel (The Forget-Me-Knot).

She lives in a flat at 9 Primrose Crescent and likes to drive fast sports car. She drives either a red Lotus Europe or a red Lotus Elan or a Maroon AC 428 Convertible. She's the only partner that is allowed driving Steed's cars.

Tara has an uncle (Wish You Were Here) and an aged aunt in Cheltenham (Take Me to Your Leader), but these are the only information about her family.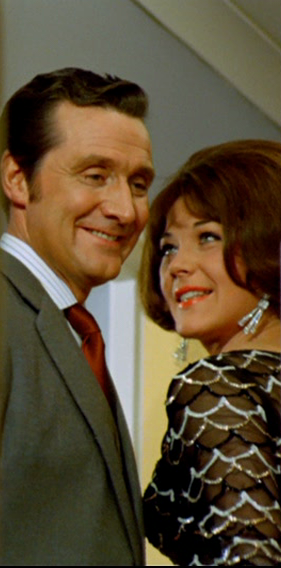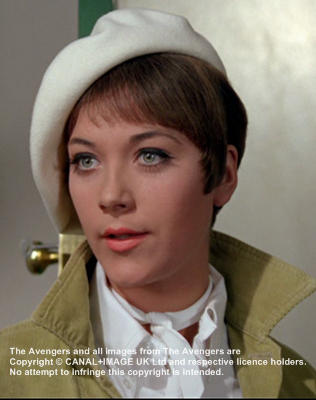 Where Tara lives:
9 Primrose Hill, which is in real life no 19 Chalcot Crescent, London today. At the time when the Tara season was filmed, a second entrance to the house (n. 19A) existed; today there is a window.
Tara lived in (real life house) no. 19A.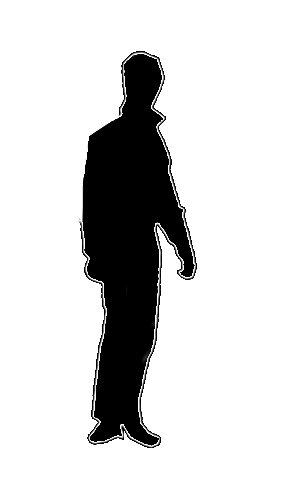 Trivia:


Linda Thorson's stuntwoman was Cyd Child.